There is no sugar in this pastry – honey replaces it. But if you consider yourself a sweet tooth, then you can add a couple of tablespoons to the dough. These soft waffles go well with any drink and can even be served with milk. And although the beneficial properties of honey are lost during heat treatment, the delicious aroma remains with baking and will not leave anyone indifferent.
Ingredients:
Wheat flour – 250 g.
Chicken eggs – 2 pcs.
A glass of milk – 200 ml.
Butter – 50 g.
Flower honey – 30 g.
Salt – a pinch.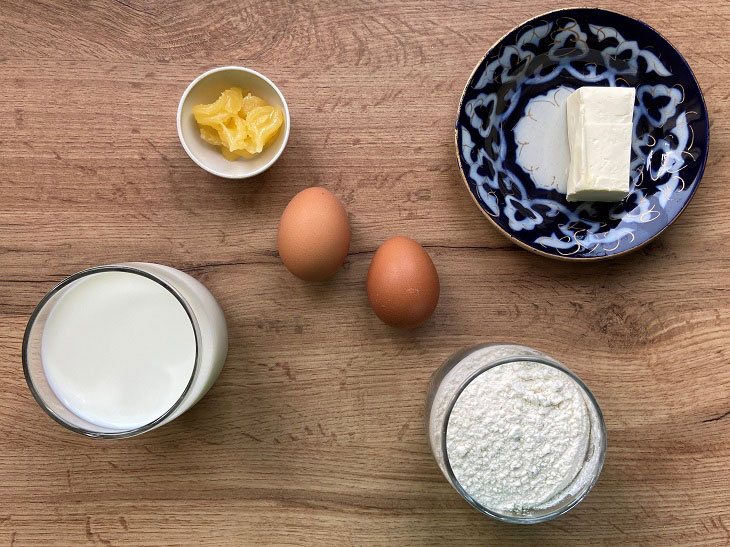 How to cook:
1. Wash chicken eggs and break into a deep bowl with high sides.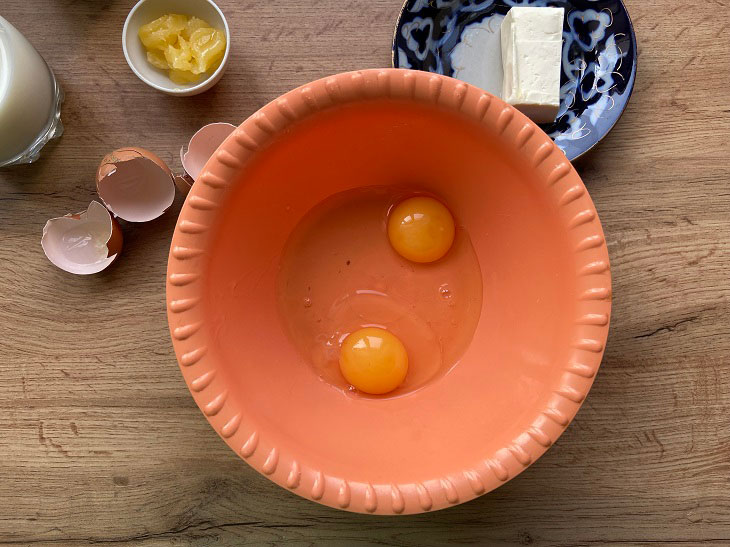 2. You need to add honey to the eggs, it is better if the honey is liquid. If not, melt it in the microwave first.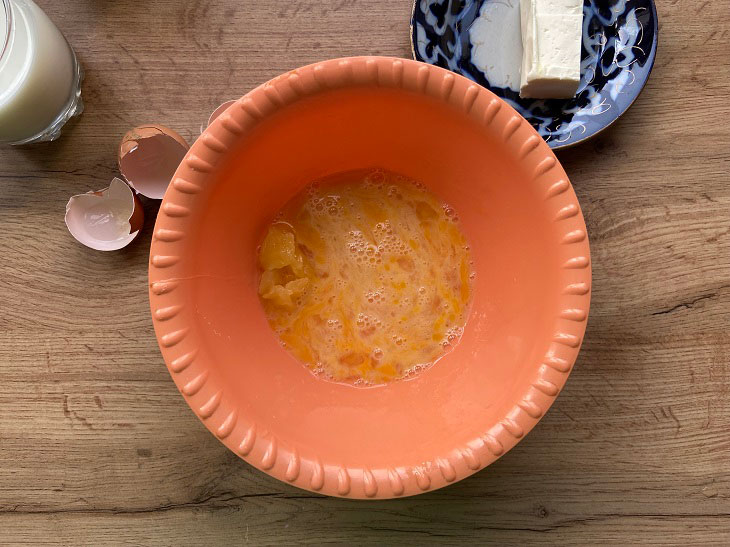 3. Milk is suitable for any fat content. It must be poured into a bowl with products and mixed with a whisk.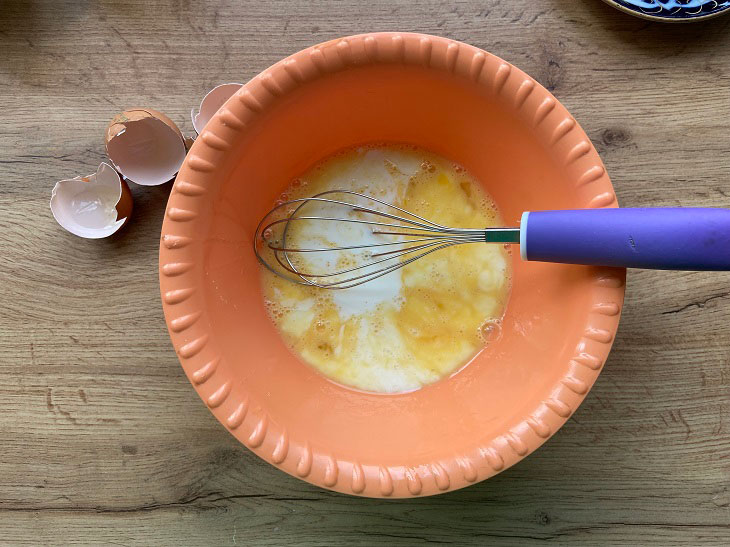 4. Gradually add the sifted flour.
By the way, you can also take oatmeal flour, in which case the waffles also turn out delicious.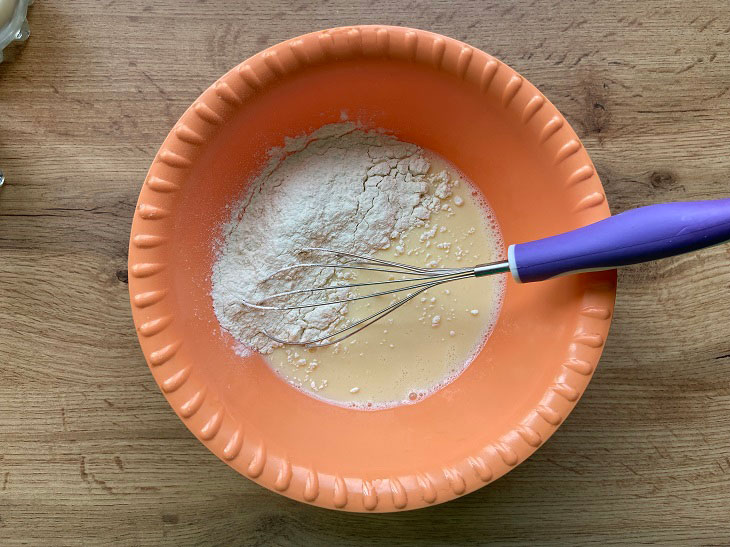 5. Melt the butter in a water bath and pour into the dough should be the very last. Mix the dough and let stand for five minutes.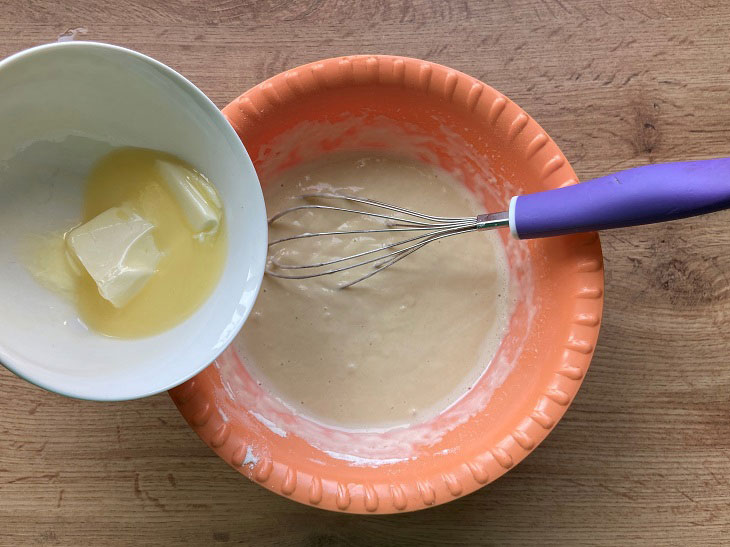 6. While the dough comes up, you can turn on the waffle iron and grease the form with vegetable oil. This procedure should be performed only once, before the first serving.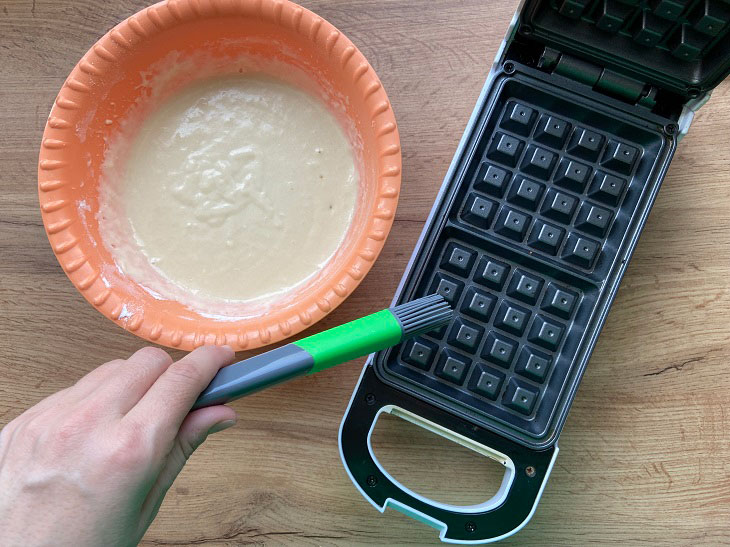 7. Gently pour onto the preheated baking dish using a tablespoon. Adjust the amount of test yourself.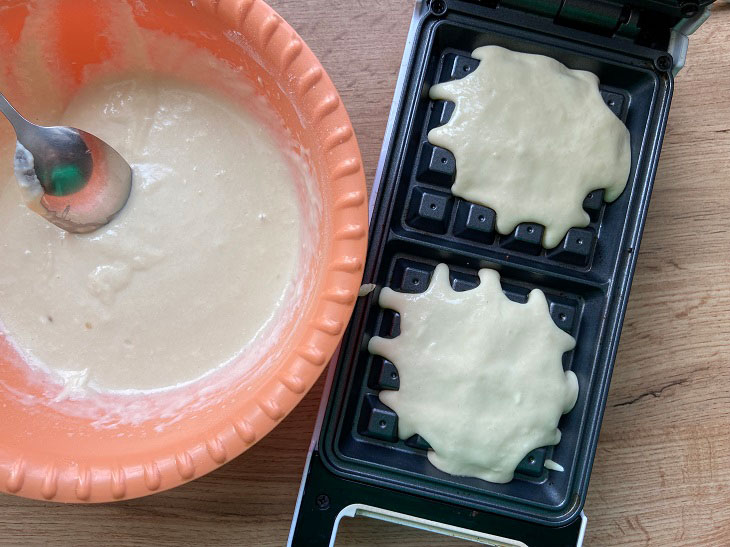 8. After two minutes of baking, the waffles can be removed from the mold and placed on a plate to cool.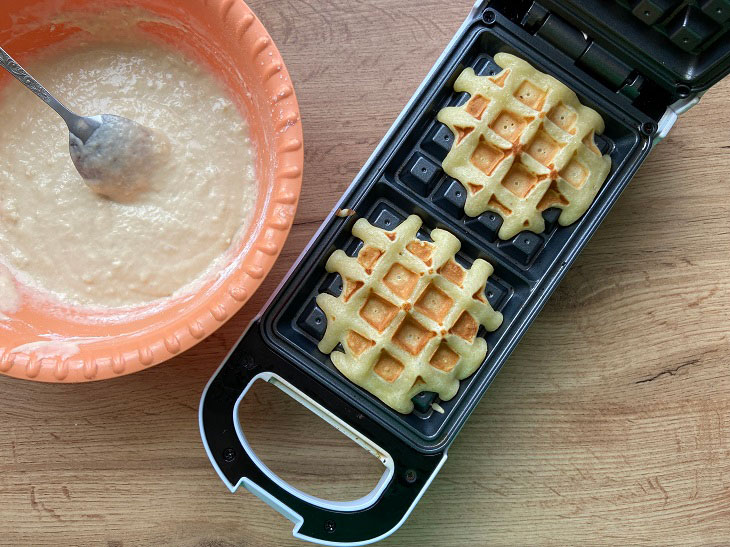 Honey waffles can be served topped with honey or maple syrup, and garnished with any berries.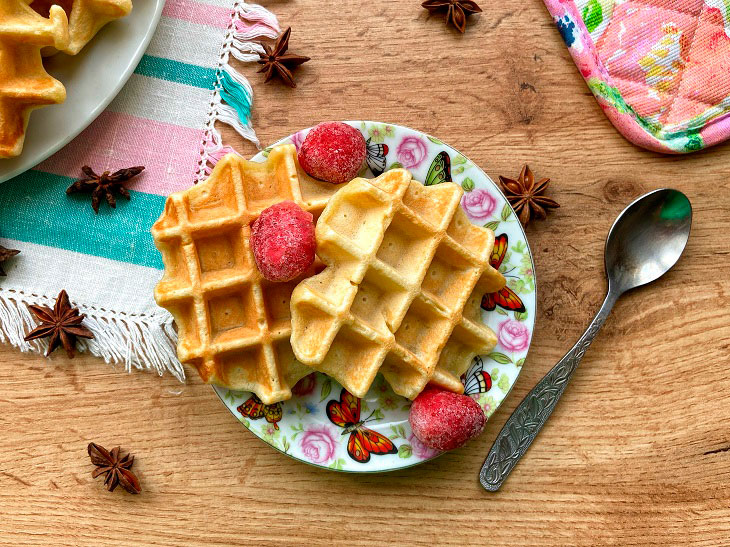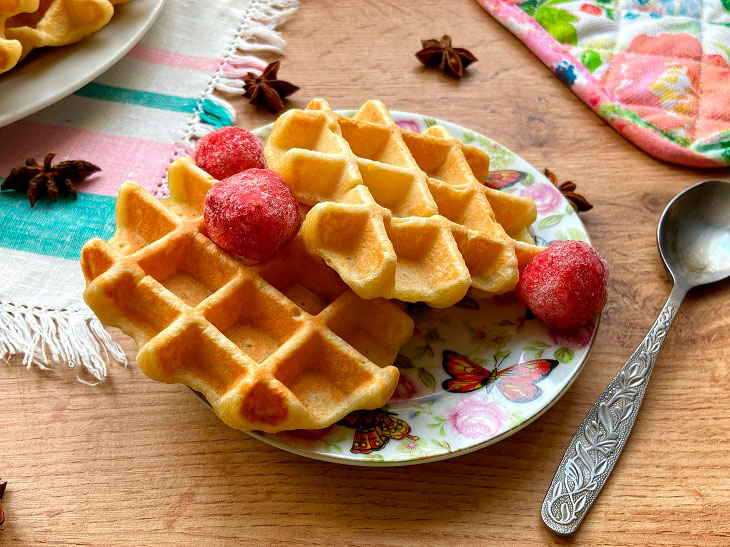 Bon appetit!