Yantyk "Crimean" is a dish that is a bit like pasties, even the principle of cooking with them is identical. The only difference is the filling, since not minced meat is used, as for pasties, but cottage cheese. Although, in the vastness of the Web, many people cook yantyk with meat too. Such a crispy and unique delicacy can be safely served as a quick snack with sour cream or some other sauce. It also pairs well with sweet drinks like tea or coffee.
When choosing cottage cheese, it is desirable to use cottage cheese with a high percentage of fat content, and even better, the dairy product should be homemade. Salt, ground black pepper and fresh herbs – this is what you need to add to the cottage cheese. From the greens, the one that you love the most is suitable. In this recipe, the choice was stopped on dill. It is recommended to serve ready-made yantyk "Crimean" to the table immediately after preparation, since it is in the hot form that it will have a crispy crust and a delicate filling inside. However, when cold, it is no less tasty.
Ingredients:
Water – 1 tbsp.
Flour – 3 tbsp.
Salt – 3 pinches.
Vegetable oil – 50 ml (20 ml per dough, the rest for frying).
Cottage cheese – 200 g.
Black pepper – 1-2 pinches.
Dill – 1-2 pinches.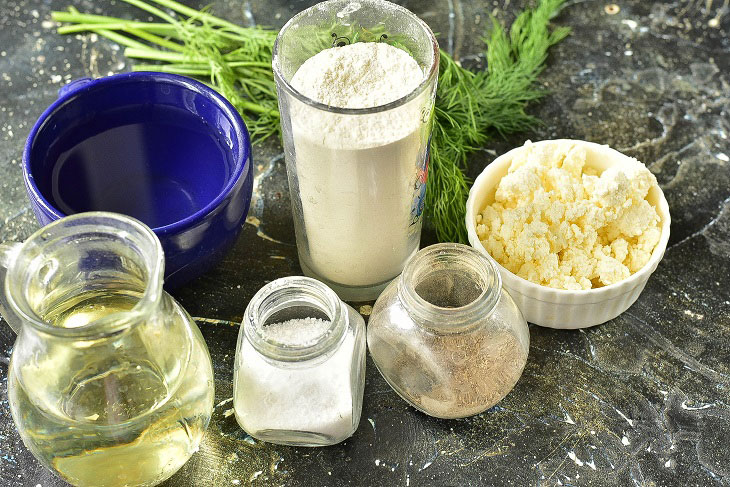 How to cook:
1. Pour water into a bowl and add salt.
Water can be either cold or slightly warm.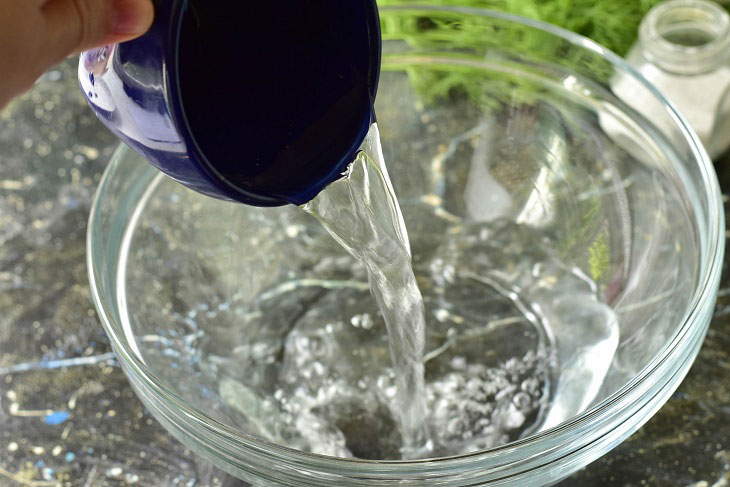 2. Pour in the flour.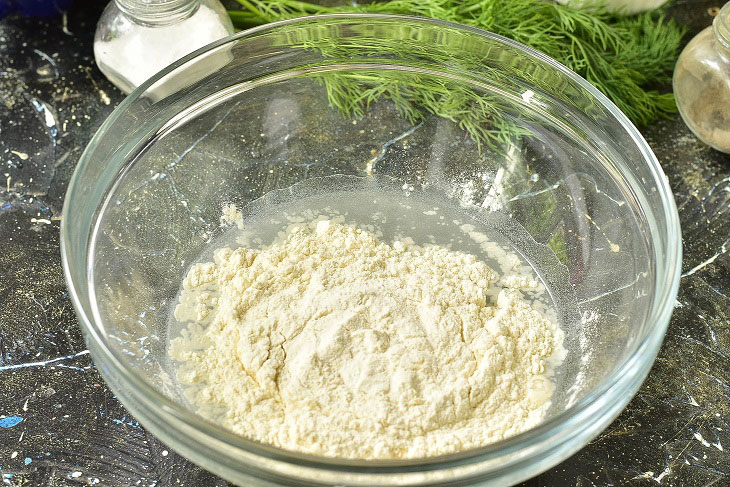 3. Pour in vegetable oil.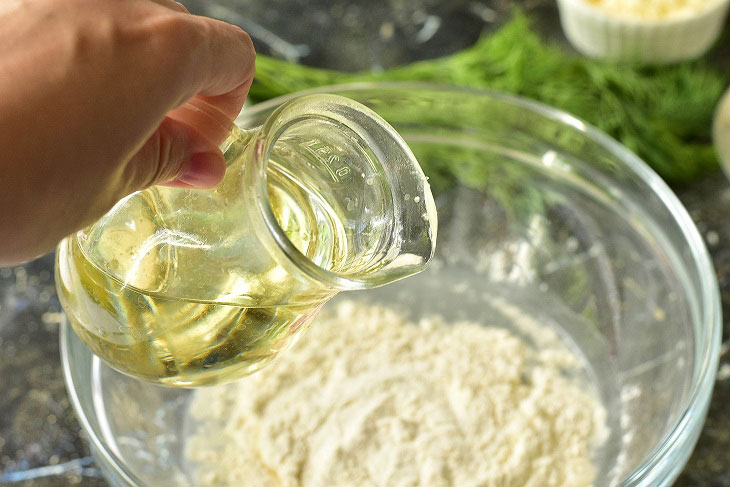 4. Now knead the dough intensively and for quite a long time.
5. Add salt and pepper to curd.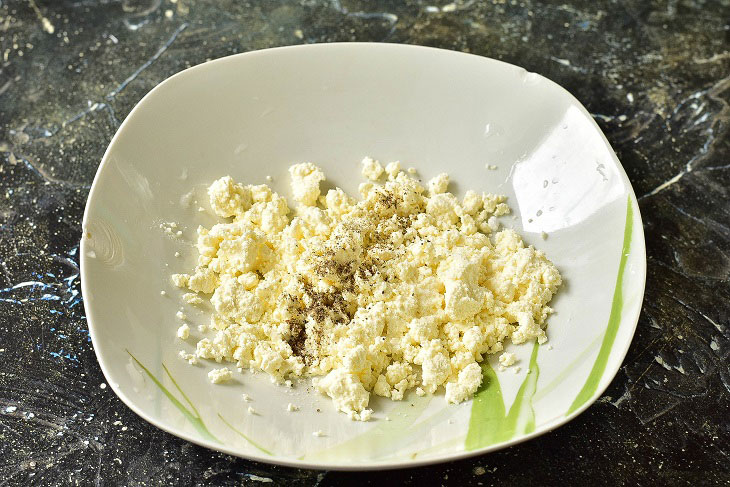 6. Send chopped dill there. Stir.
7. Divide the dough with a plastic knife into pieces.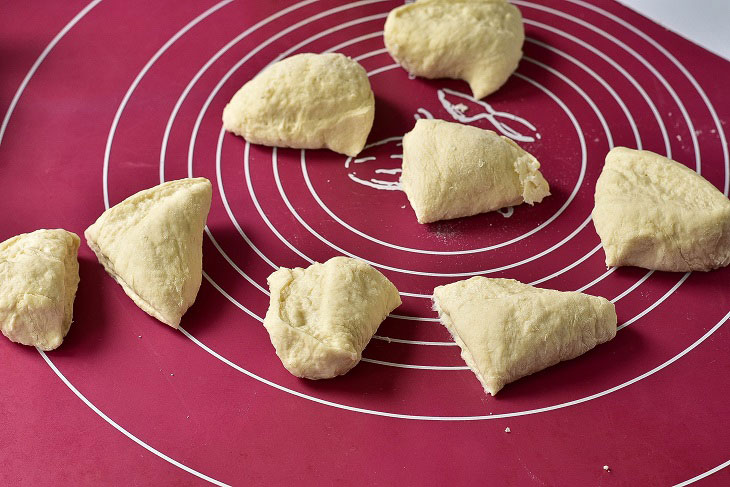 8. Roll each of them well with a rolling pin into a thin layer. Put the curd filling with herbs on one edge.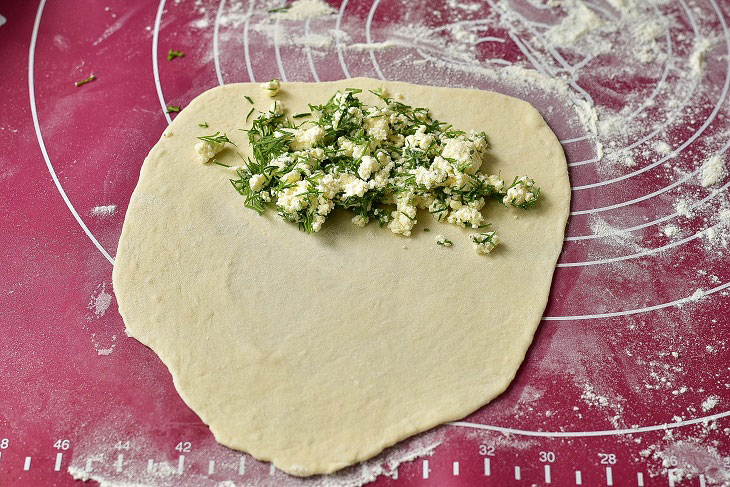 9. Turn the second side of the dough over, seal first with your hands and then with a fork all the edges.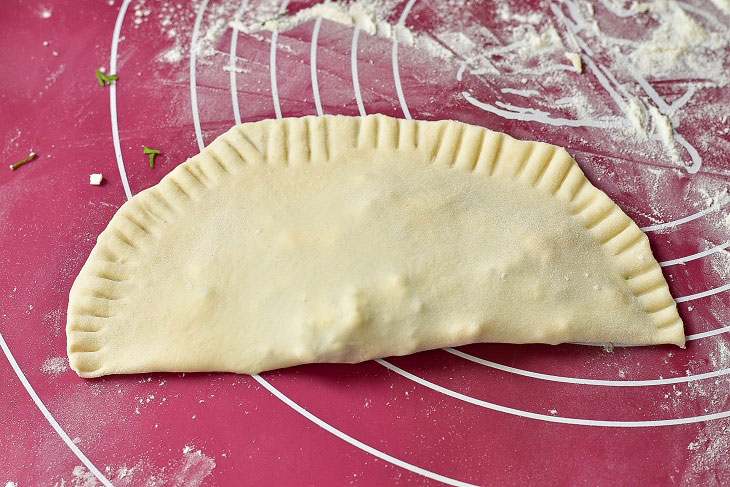 10. Put the prepared sweets in the pan, just heat the vegetable oil on it. Fry them over low heat until golden brown and appetizing.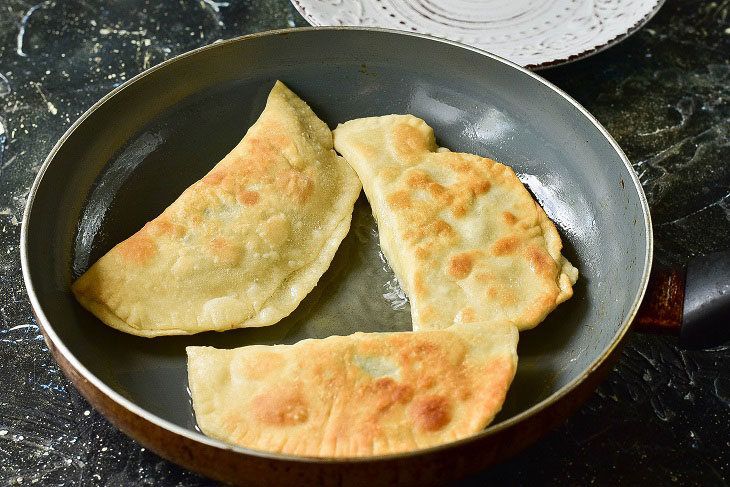 11. Put the Crimean yantyk on a dish, do not forget the bowl with sour cream.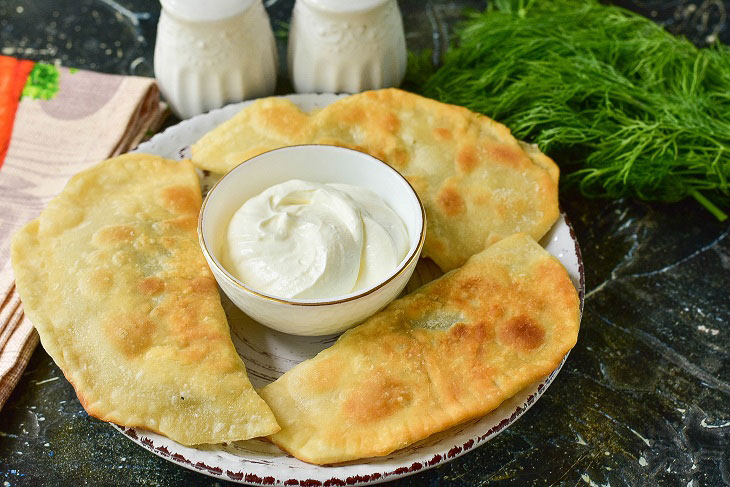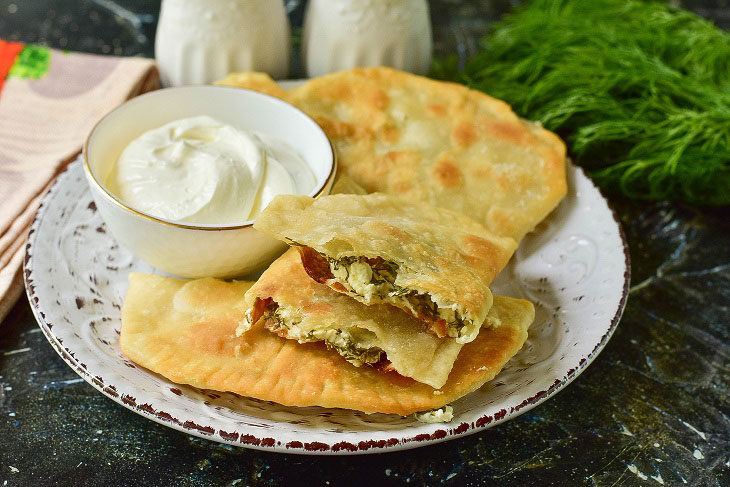 Bon appetit!