Yeast cakes on the water for tea are not only very lush and soft, but also delicious. You can cook them if you don't want to completely go to the store to buy something sweet for tea, or when guests unexpectedly arrived.
It is best to grease the finished yummy with honey, of course, if you are not allergic to this product. However, you can also replace honey with topping, jam or condensed milk.
To prepare the dough, you need to use the ingredients strictly according to the list. The fastest way to knead it is with fast-acting yeast. Fry donuts in a frying pan over moderate heat. Well, I would like to note that for those who do not like to mess with the dough, you can simply "load" all the products into the bowl of the bread machine and select the "Dough" program. Also, a planetary mixer, which comes with special nozzles, will perfectly cope with this task.
Ingredients:
Water (purified) – 1 tbsp.
Dry yeast – 1 tsp
Flour – 300-350 g.
Sugar – 2 tbsp. l.
Salt – 1 pinch.
Honey – to taste.
Vegetable oil – 50-70 ml.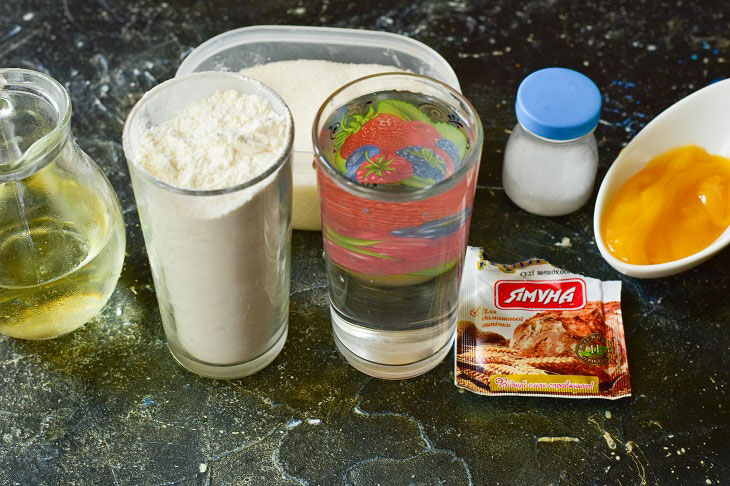 How to cook:
1. Pour warm water into a large bowl. Better to use purified water. Immediately add salt and sugar there.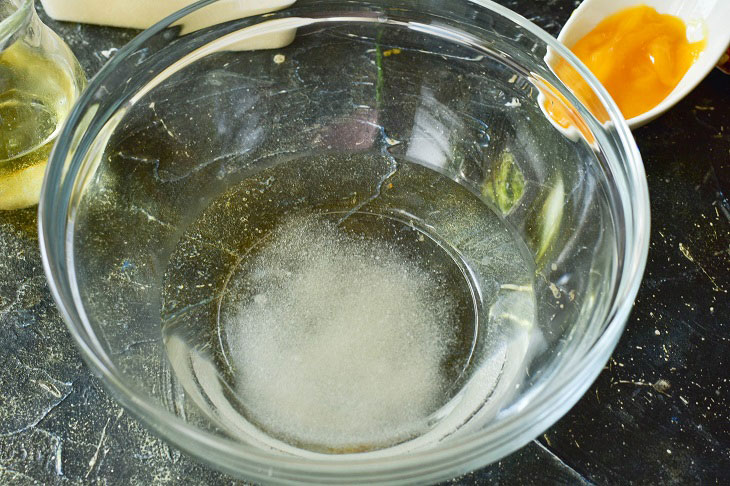 2. Now put the yeast in the bowl.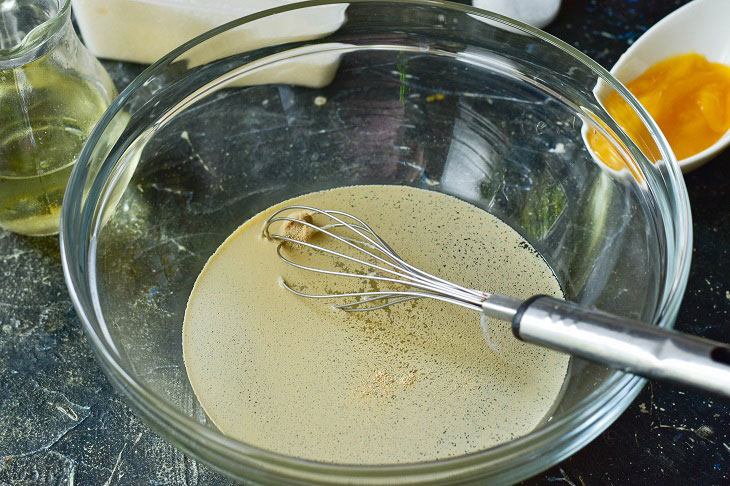 3. Gradually add premium flour.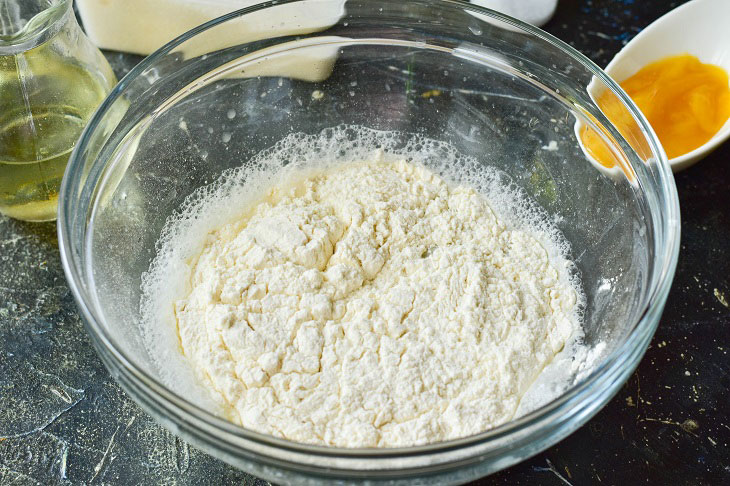 4. Knead the dough.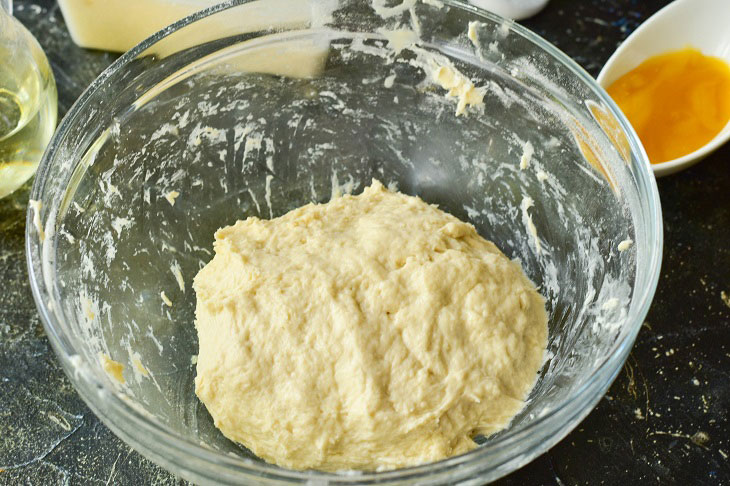 5. Leave it in a warm place for an hour. Just be sure to cover it with cling film on top so that it does not dry out.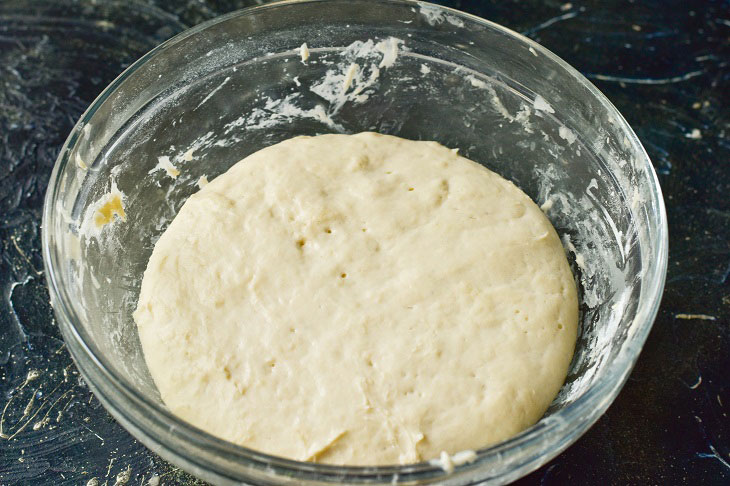 6. Heat the oil in a frying pan, make 3-4 cakes from the dough. Put one of them in the pan. Keep fire to a minimum.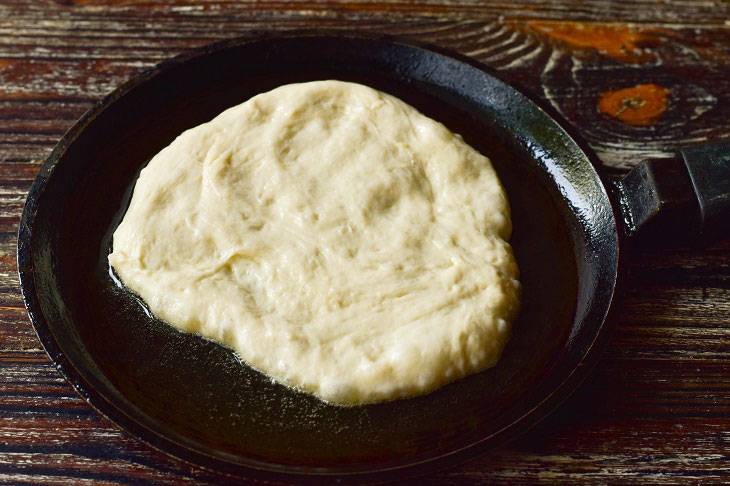 7. Fry the tortilla for 1-2 minutes on one side, and then the same amount on the other.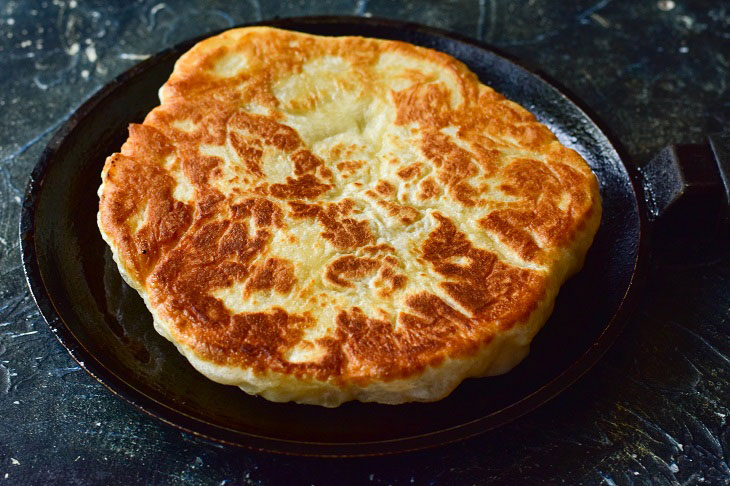 8. Fry all the other cakes in the same way. Lay them on a flat dish on top of each other. Just do not forget to lubricate them with plenty of honey. If it's too thick, don't worry, the donuts are hot and will melt quickly.
If you want to grease them with condensed milk, then it is advisable to wait until they cool down a little, at least.
These are such mouth-watering, soft and airy cakes!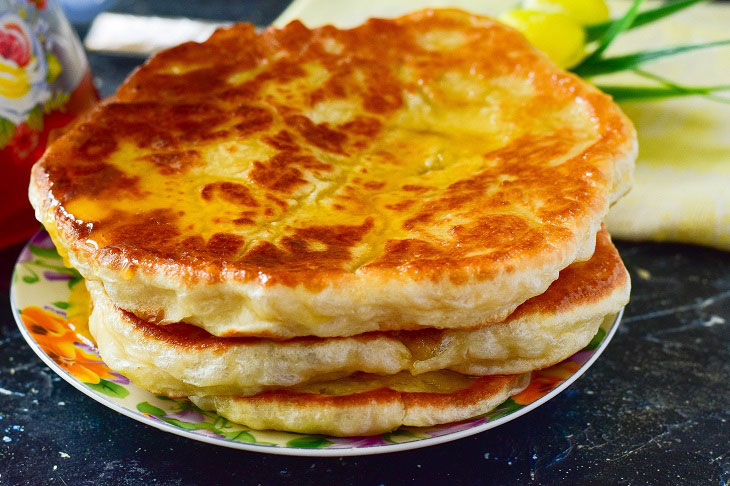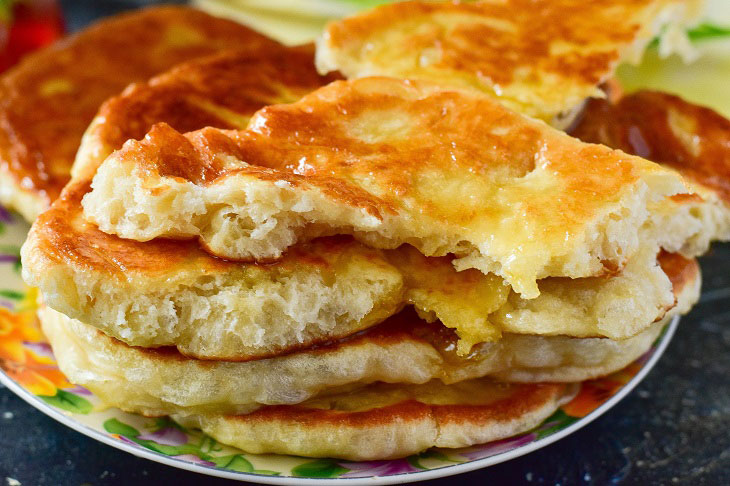 Bon appetit!