Yeast donuts in a pan are tender, soft and very satisfying. For their preparation, yeast dough is kneaded. You can do it with water or milk. You can serve ready-made donuts by smearing them with honey or simply with condensed milk. So that the pastry does not get stale and remains soft on the second day, it should be covered with a kitchen towel, and if the donuts are smeared with honey, then just put a plastic bag on top.
Ingredients:
Water – 1 tbsp.
Flour – 300 g.
Dry fast acting yeast – 1 tsp.
Salt – 1 pinch.
Vegetable oil – 1 teaspoon in the dough and 100 ml for frying.
Sugar – 1-2 tbsp. l.
Egg – 1 pc.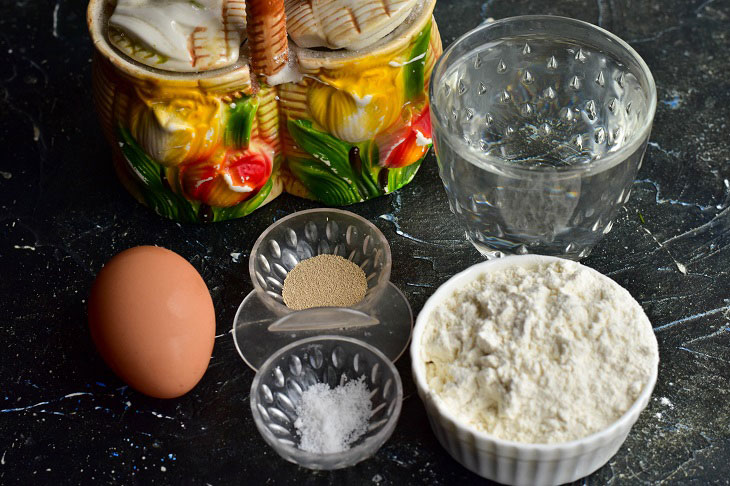 Cooking:
1. So, in a fairly large bowl (as the dough will rise), pour warm water. Add instant yeast immediately. If you are used to using fresh yeast, then add at least 20 g of it and knead it well in water with your hand.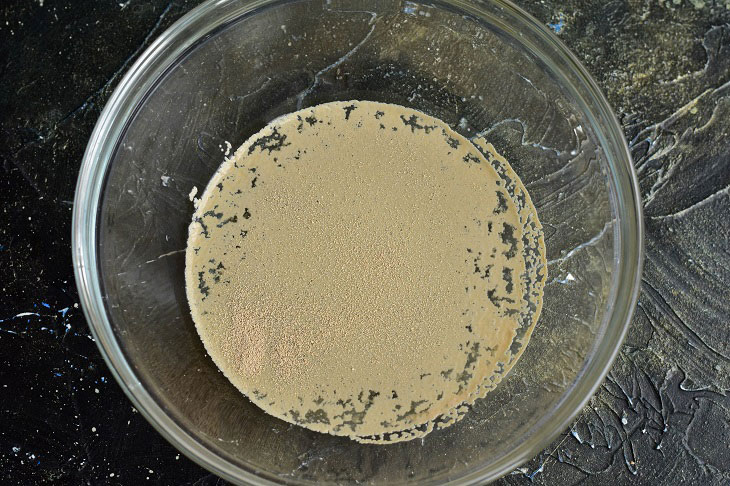 2. Then add salt and sugar.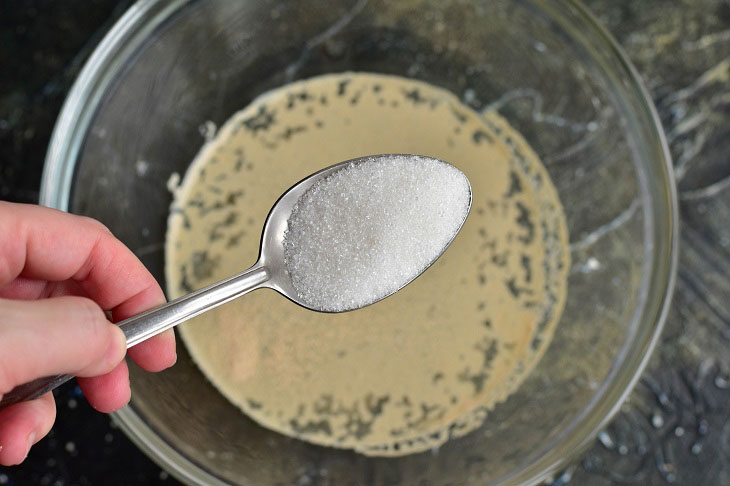 3. Mix everything very well with a whisk, and then beat in the chicken egg.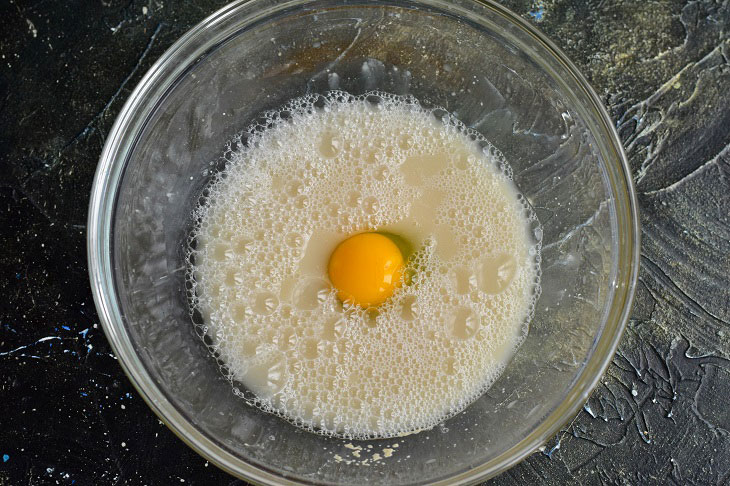 4. Mix everything well again. Now add the wheat flour sifted through a sieve.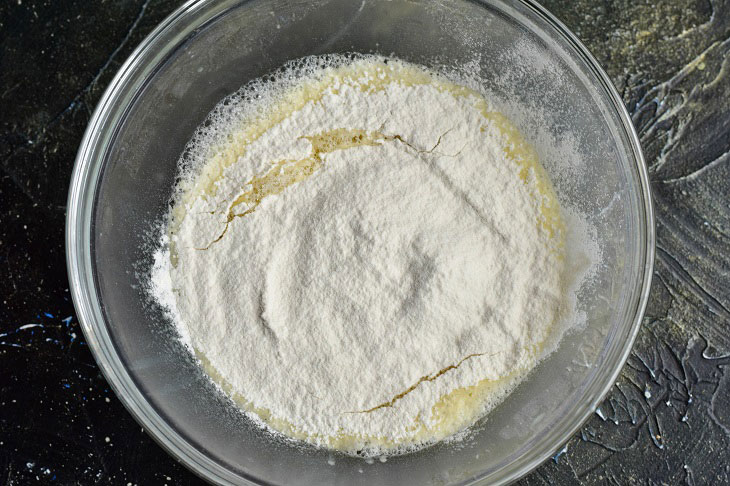 5. Knead the dough with your hands, at the end add literally 1 teaspoon of vegetable oil so that the dough does not stick to your hands and is smoother.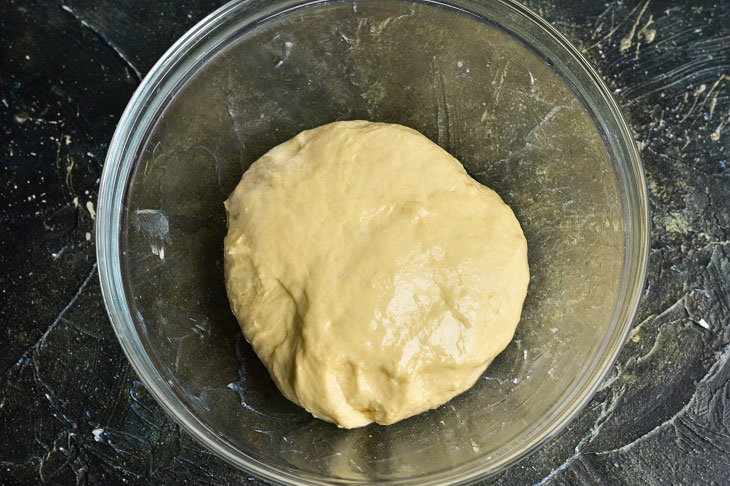 6. Leave the yeast dough for donuts for 40-60 minutes in a warm place. Be sure to cover the bowl with cling film or a kitchen towel.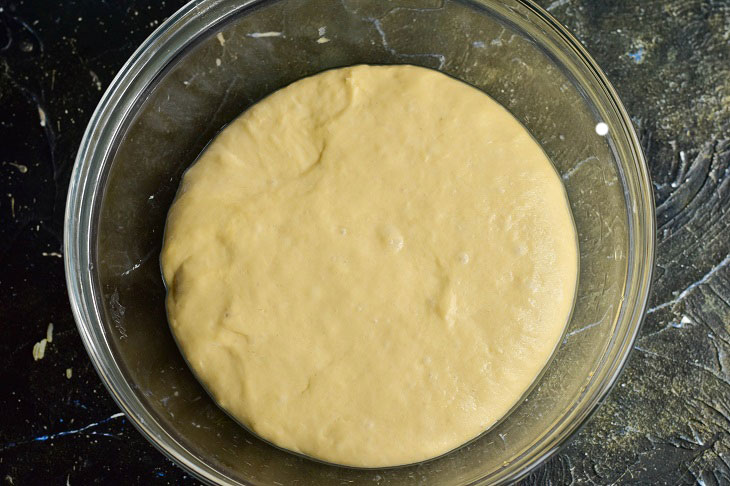 7. Punch down the dough. Heat vegetable oil in a frying pan. Pinch off a piece of dough and make a cake out of it, immediately put it in the pan.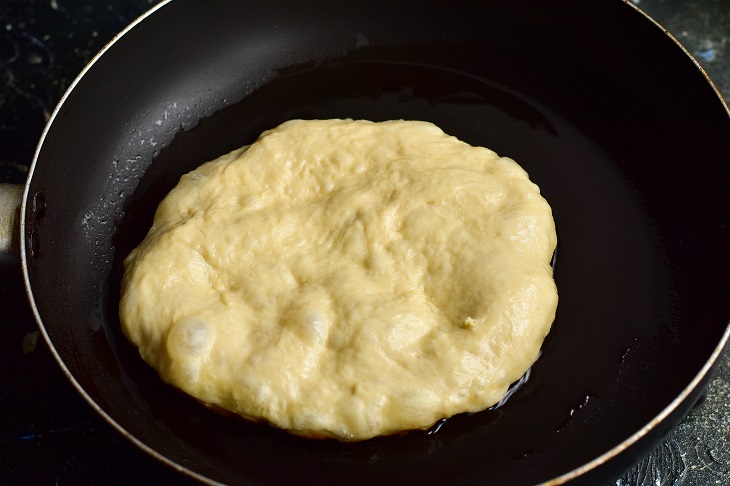 8. Fry the donuts over moderate heat until nice and golden on both sides.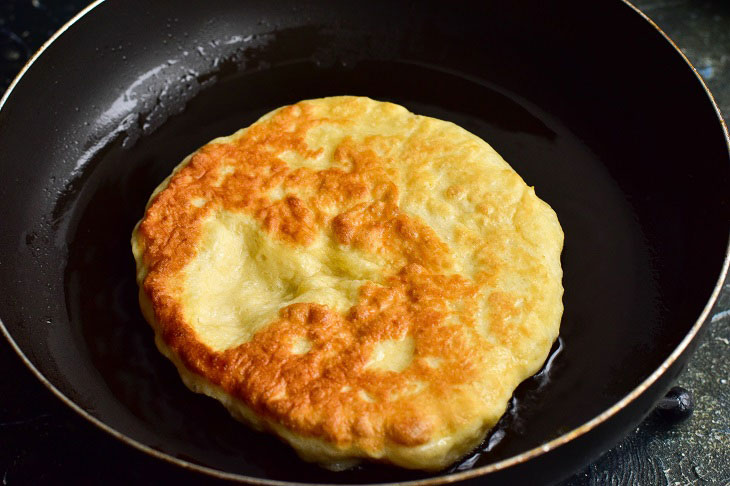 9. Then transfer them to a dish, immediately grease with honey, while the donuts are still hot, this procedure will be faster and more convenient, especially if the honey is thick.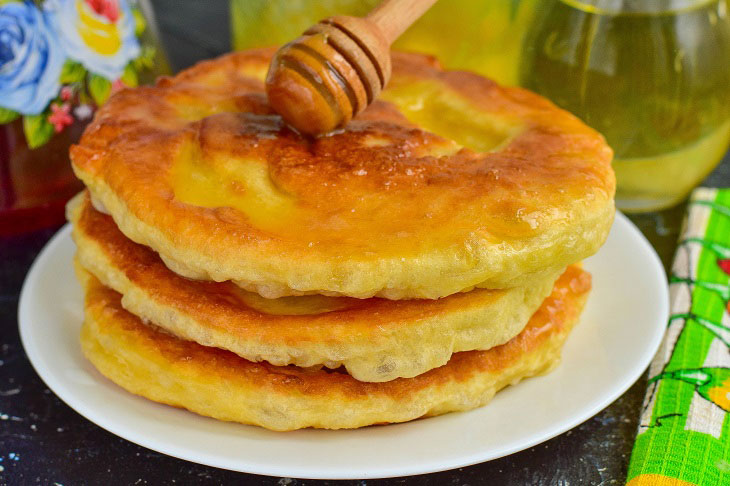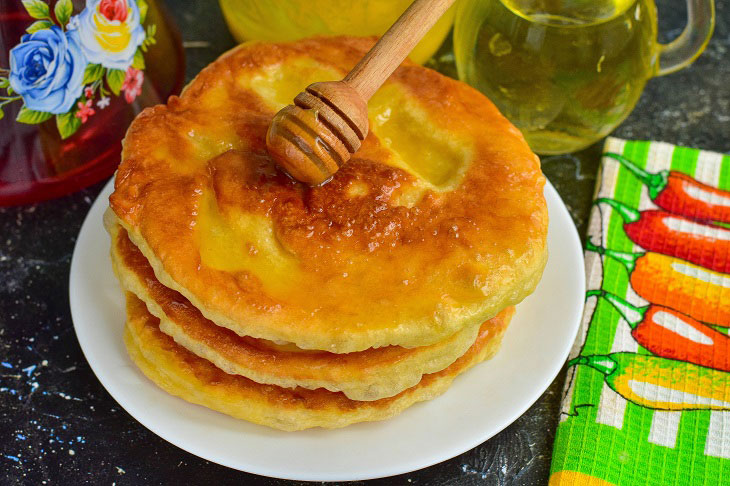 Enjoy your meal!