Juicy, cute, tasty and cheap – can a dish be like that? Of course yes! You will not surprise any daily diet with a dish of simple zucchini – they are inexpensive, quick to prepare. Barrels of zucchini with cheese and greens are a "quick" snack that will appeal not only to the family, but also to guests on the festive table.
Zucchini can be boiled, fried, stewed, they are used to make jam, a side dish for meat, and as a separate dish they fell in love with the Russian people. The best combination is zucchini with garlic, and in our recipe you will definitely meet it.
From the presented amount of products, a large plate of snacks is obtained, and we will cook zucchini for 1 hour, including baking.
Ingredients:
Zucchini – 2 pcs.
Egg – 1 pc.
Cheese – 100 gr.
Garlic – 1 clove.
Green onions – 3-4 feathers.
Parsley – 5-6 branches.
Salt – to taste.
Black pepper – to taste.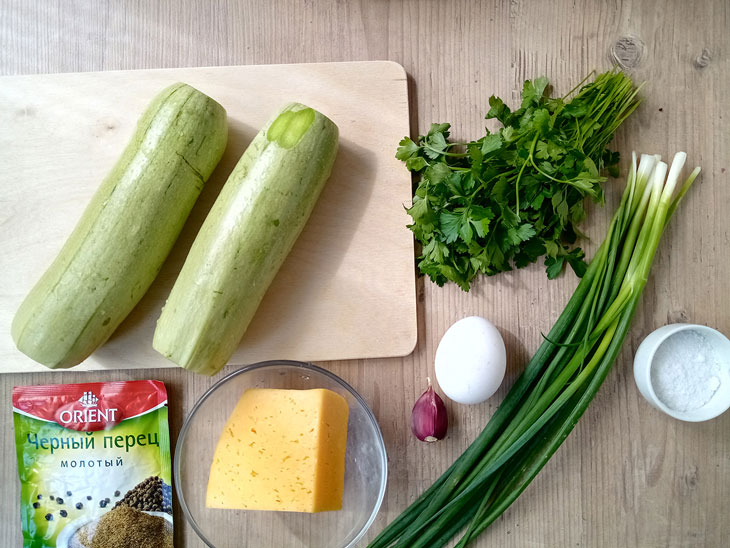 How to cook:
1. We clean the zucchini from "spouts", dirty parts, tarnished barrels and cut across the workpiece about 5 cm high.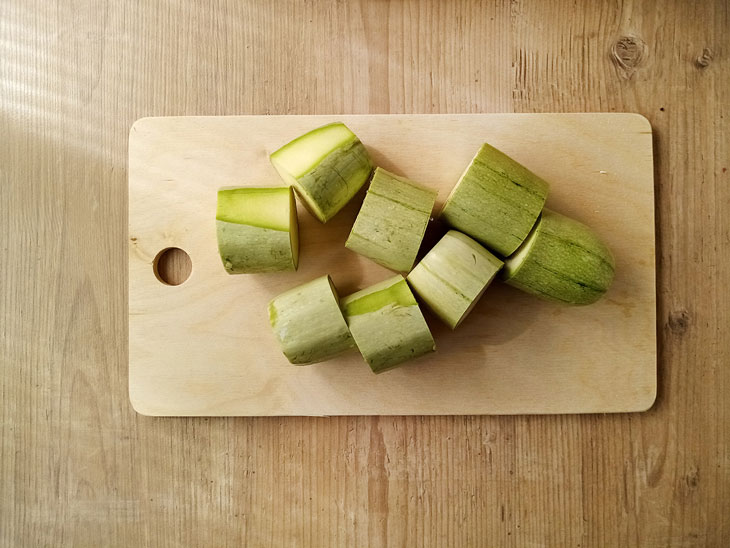 2. Boil zucchini in boiling water for 5 minutes and cool.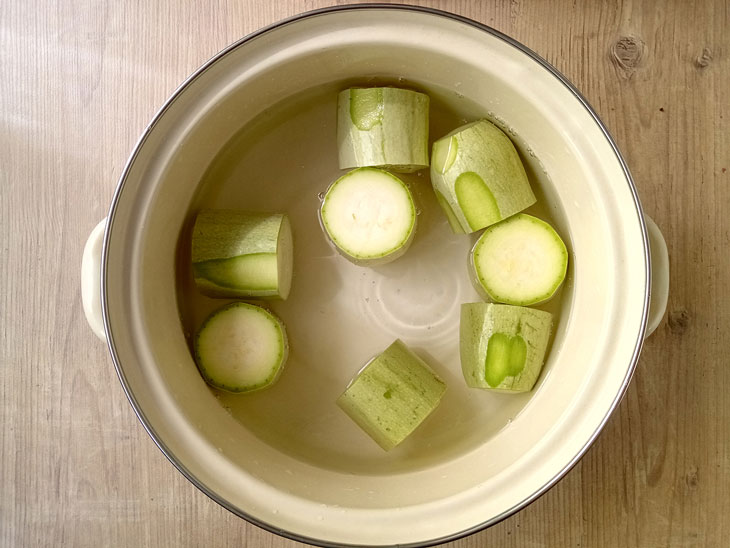 3. We rub the cheese on a coarse grater.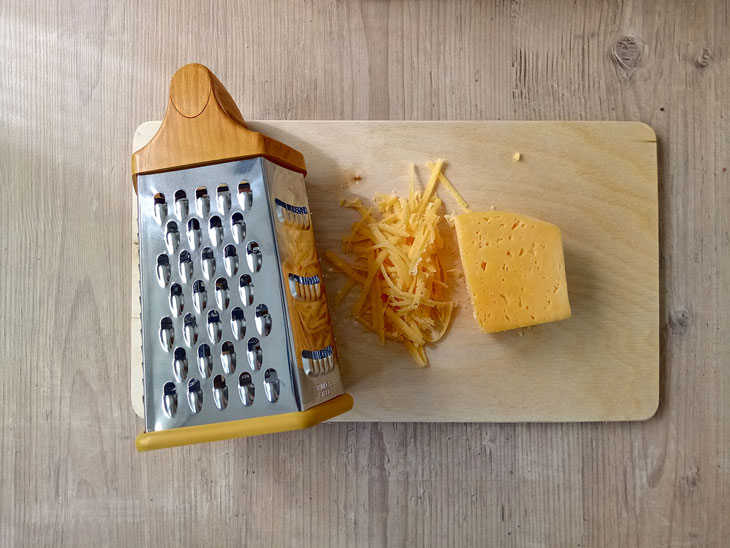 4. Finely chop the green onion and parsley.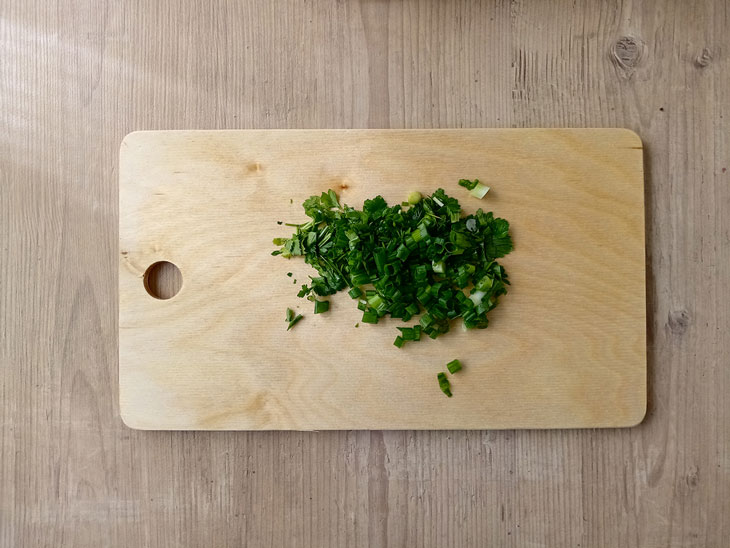 5. Chop the garlic into small pieces or squeeze through a garlic press.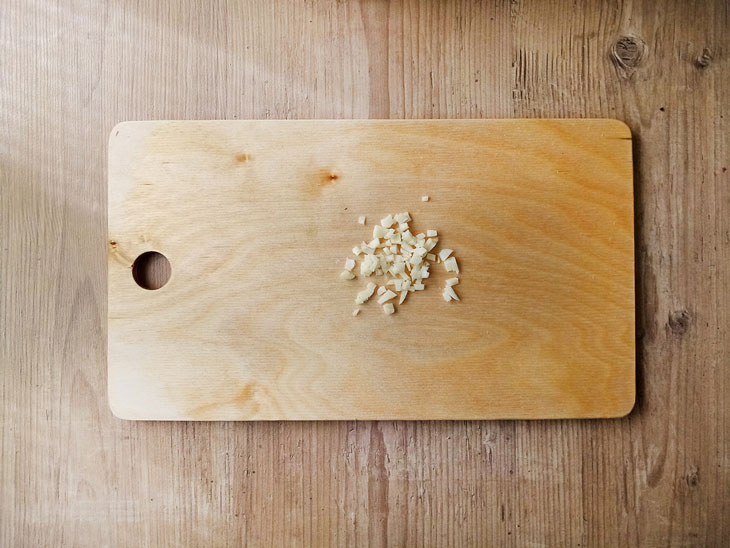 6. Mix grated cheese, garlic, herbs and egg.
7. Cut out the center of the zucchini with a teaspoon. We do this carefully so that future "barrels" have bottoms. The wall thickness should be on average 5 mm. If, nevertheless, the bottom is accidentally cut, the filling may leak out, but this is not scary.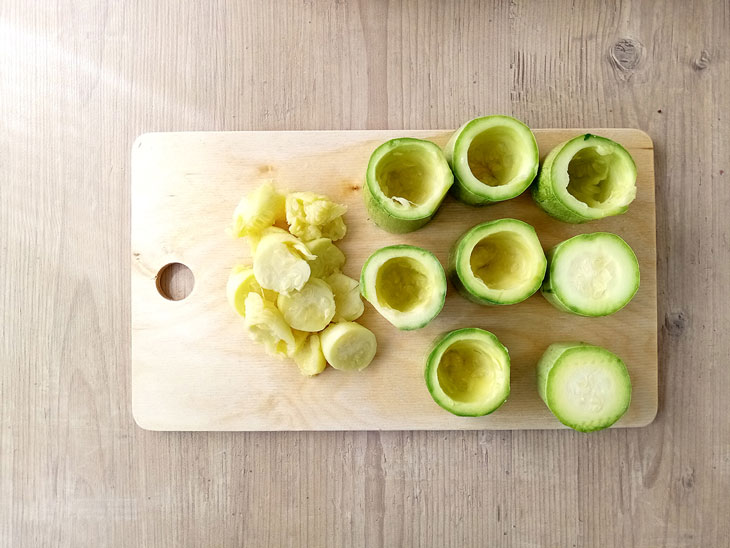 8. Finely chop the "insides" of zucchini and add to the mixture with cheese, herbs, garlic and egg.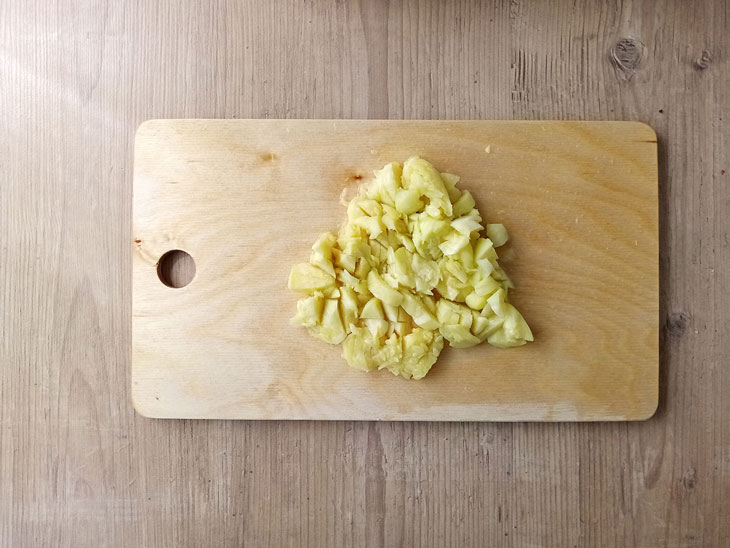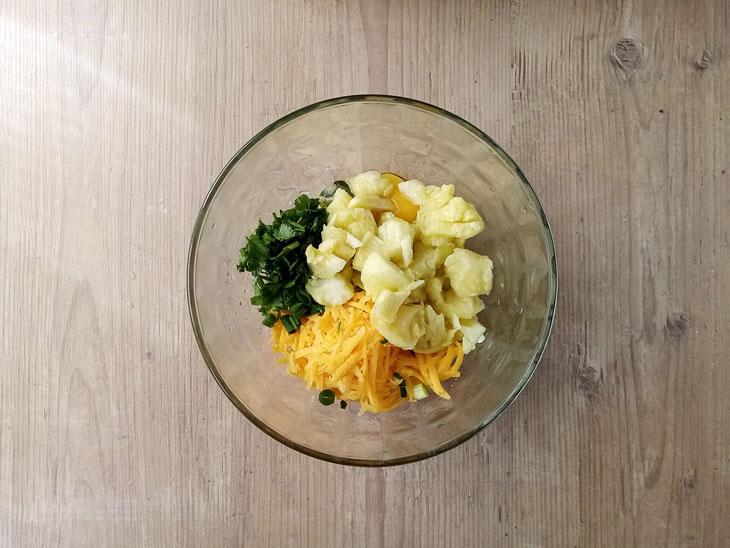 9. We fill the "barrels" with a mixture of cheese. We spread them on a baking sheet on a parchment sheet, greased with vegetable oil.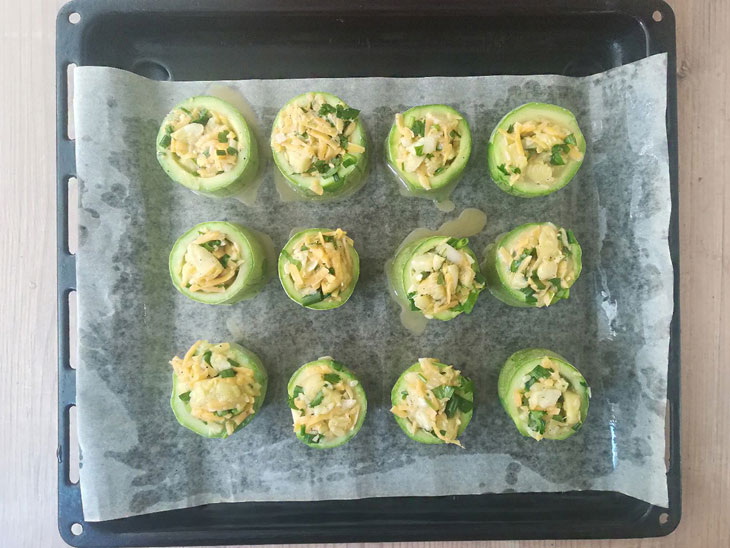 10. We bake zucchini for 40 minutes in the oven at 190 degrees. 7 minutes before the end, you can add the top grill to form a crispy crust.
The dish will be delicious both hot and cold. When serving, you can add a little sour cream or mayonnaise to it.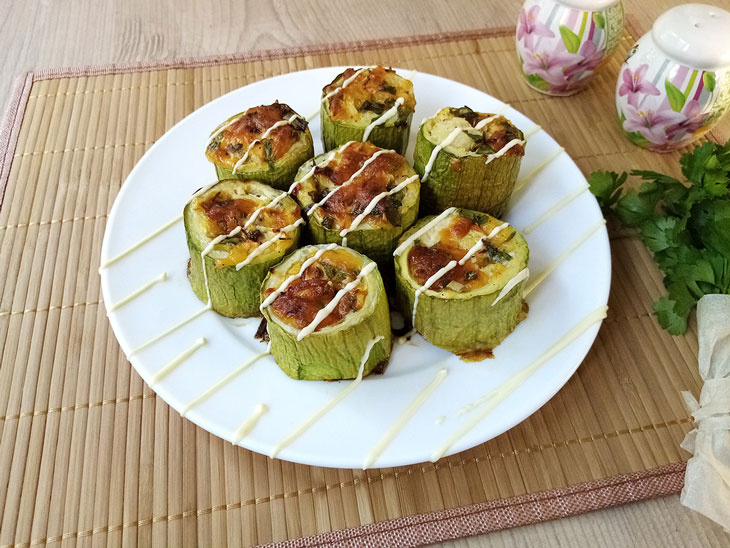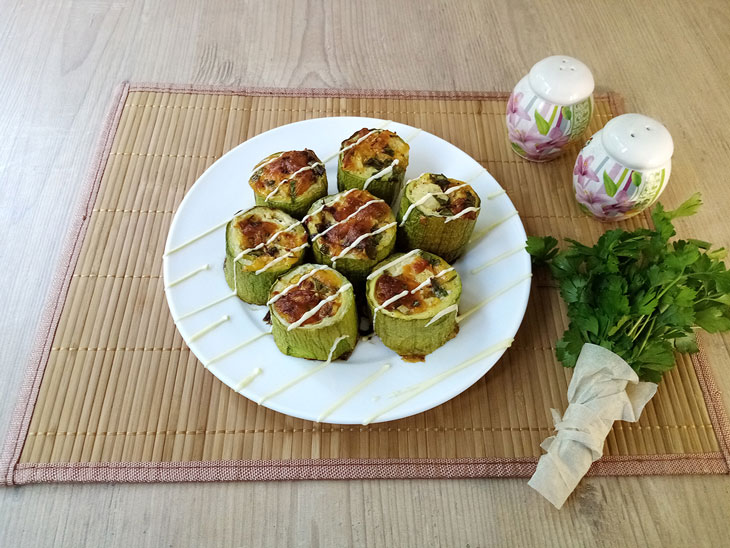 Enjoy your meal!