Zucchini circles are combined with omelette dough and wrapped in a roll along with a layer of mushrooms, for better bonding and a more piquant taste, cheese is added to it. On a hot afternoon, such a zucchini roll will perfectly satisfy your hunger and allow you to enjoy the summer gifts of nature.
Ingredients:
For 1 standard baking sheet:
Milk zucchini – 350 g.
Soy sauce – 30 ml.
Eggs – 6 pcs.
Salt, pepper – to taste.
Flour – 80 g.
For layer:
Champignons – 300 g.
Carrots – 60 g.
Onion – 100 g.
Mix of fresh herbs – 1 bunch.
Cheese – 100 g.
Sour cream for lubricating the top – 2 liters.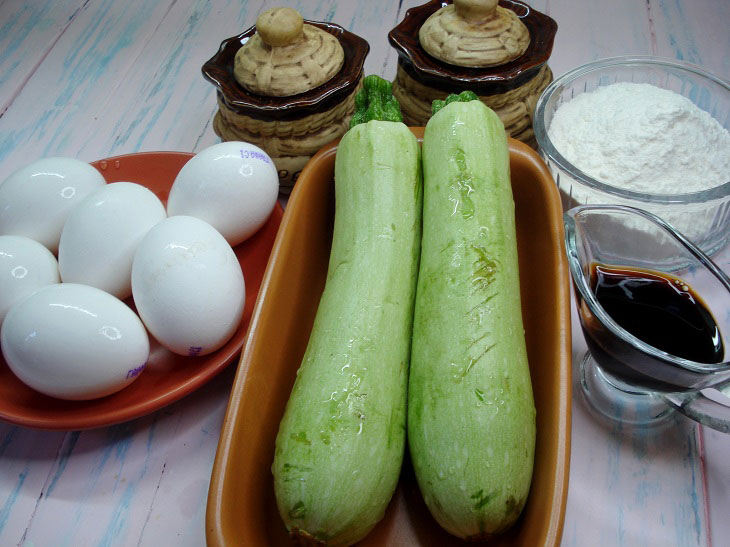 Cooking time: 30 minutes.
How to cook:
1. Cut zucchini into thin rings.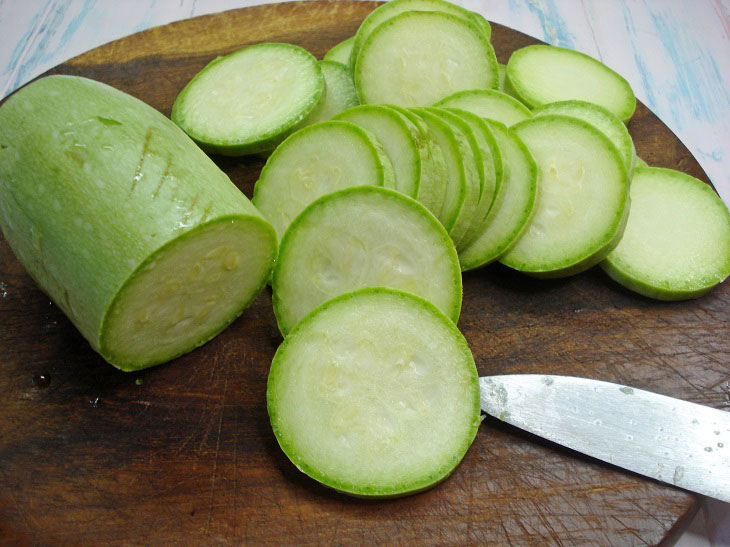 2. Pour them with soy sauce and mix – let stand for now.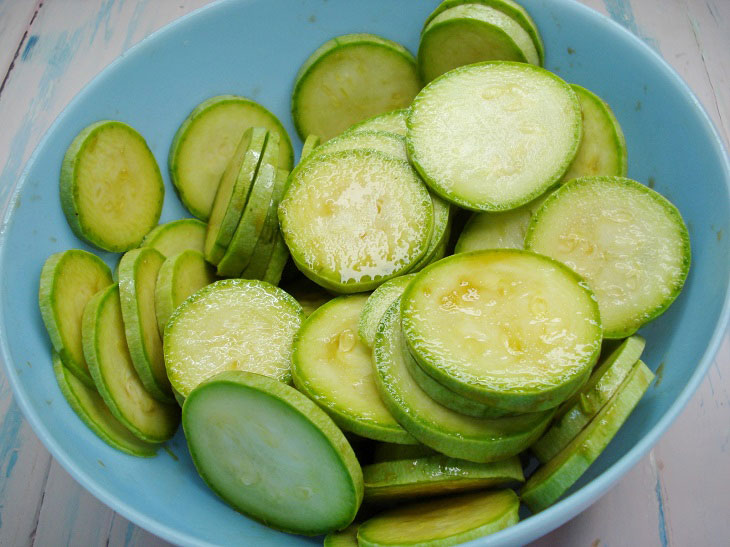 3. Place coarsely grated carrots in a pan. Lightly fry, pouring in a little refined oil.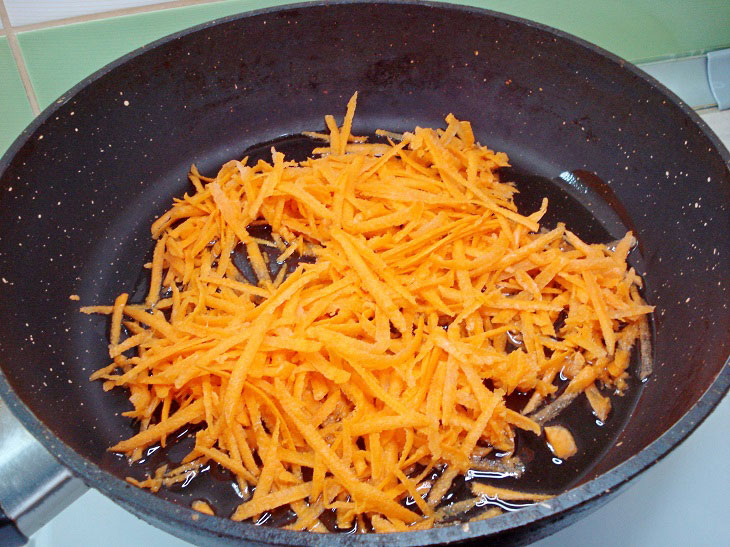 4. Add the onion here.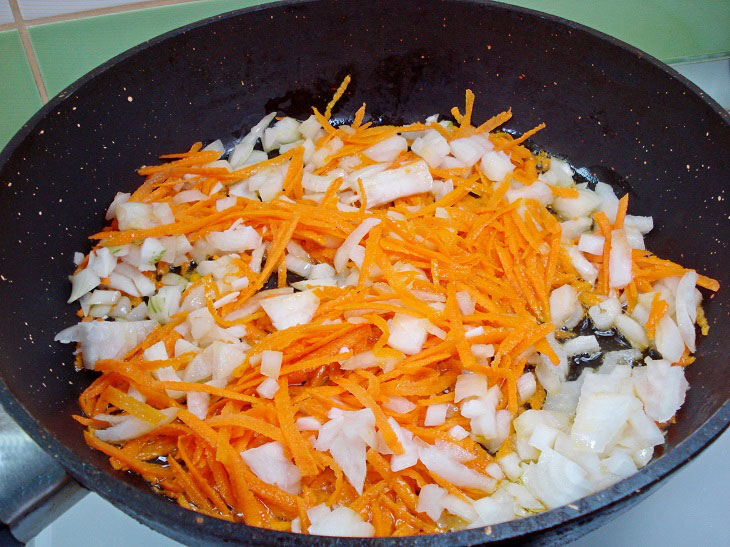 5. Fry everything together until light golden.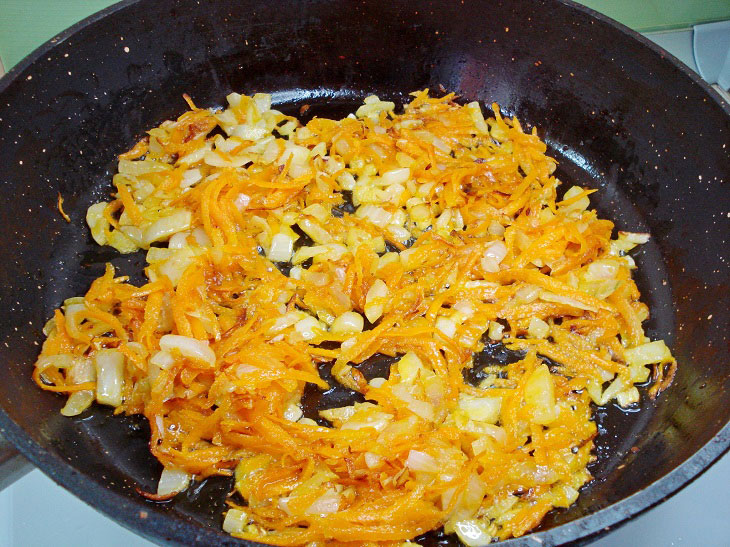 6. In a separate frying pan without oil, place finely chopped champignons (finely chopped will ensure easy rolling of the roll). Roast them.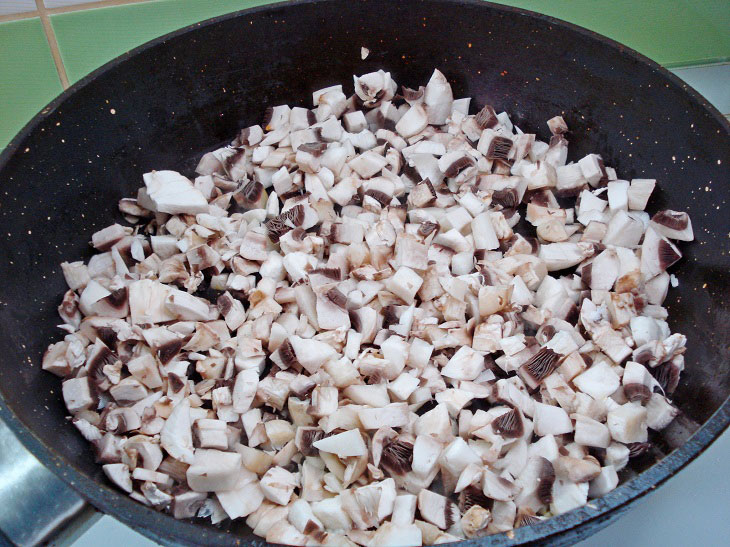 7. Combine vegetable fry with mushroom and simmer them a little together.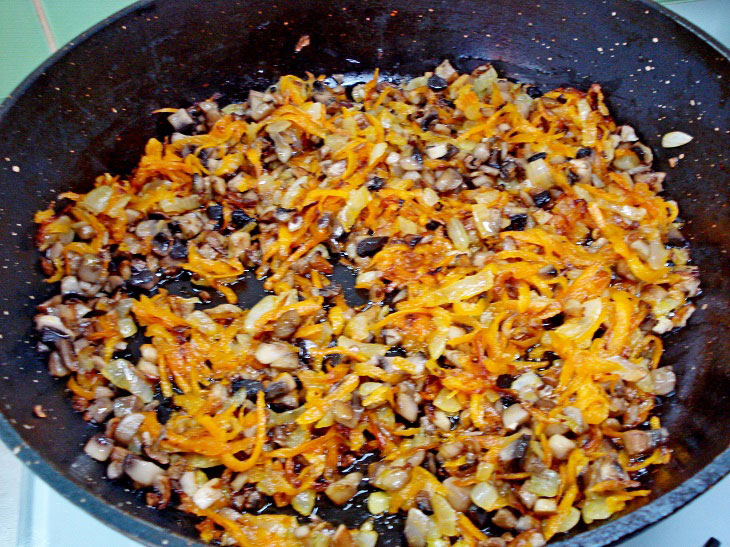 8. Shake salted eggs with pepper.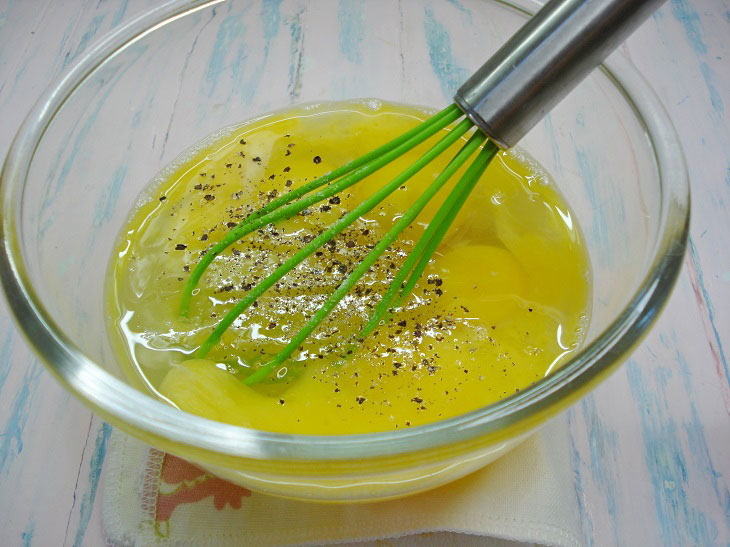 9. Add flour and stir until flour lumps disappear.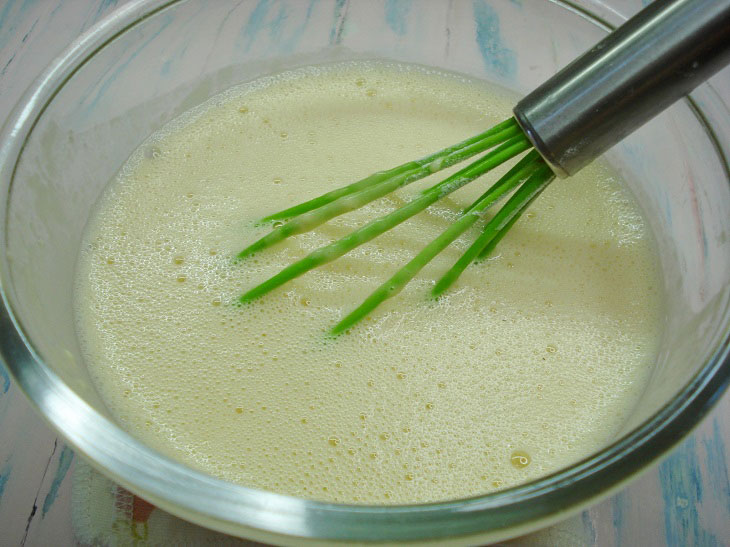 10. Squeeze the zucchini from the soy sauce and place on a lined baking sheet.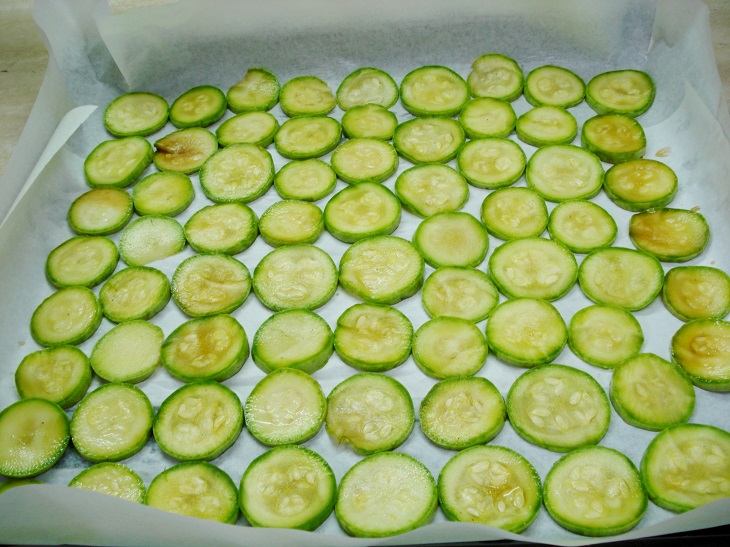 11. Fill them with omelette dough.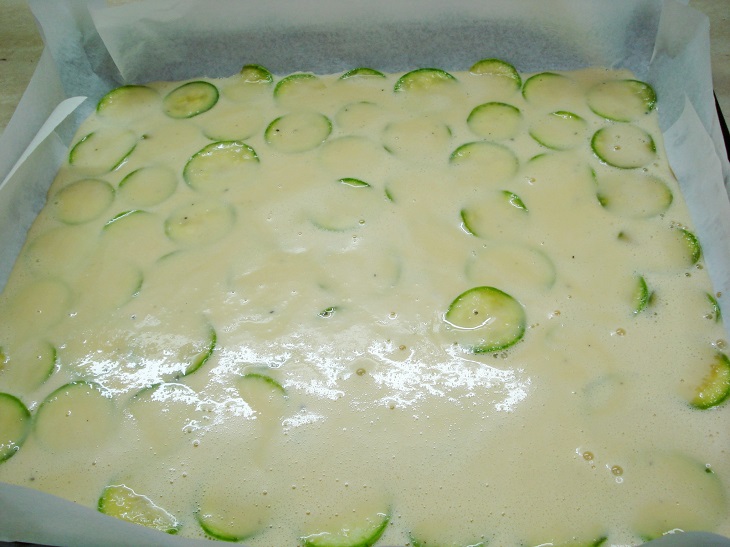 12. At 180 degrees, bake the squash layer for 10-13 minutes.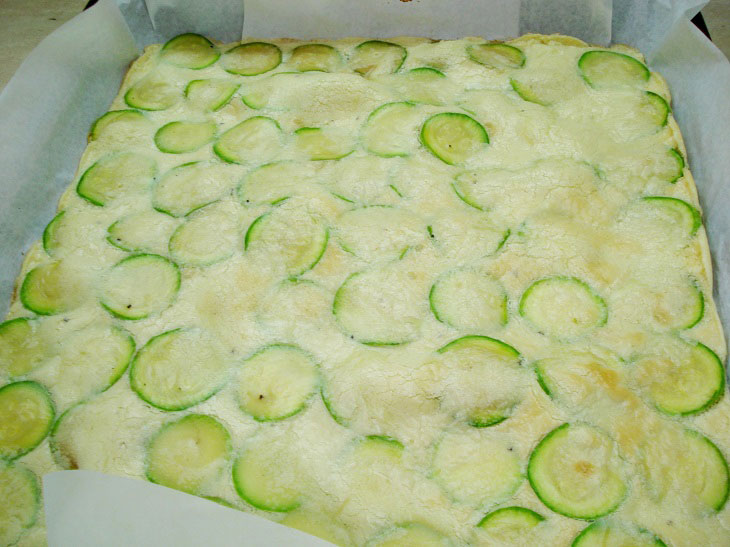 13. When it cools down a bit, roll it together with baking paper into a tight roll – this will help the workpiece to acquire the necessary shape and become more elastic.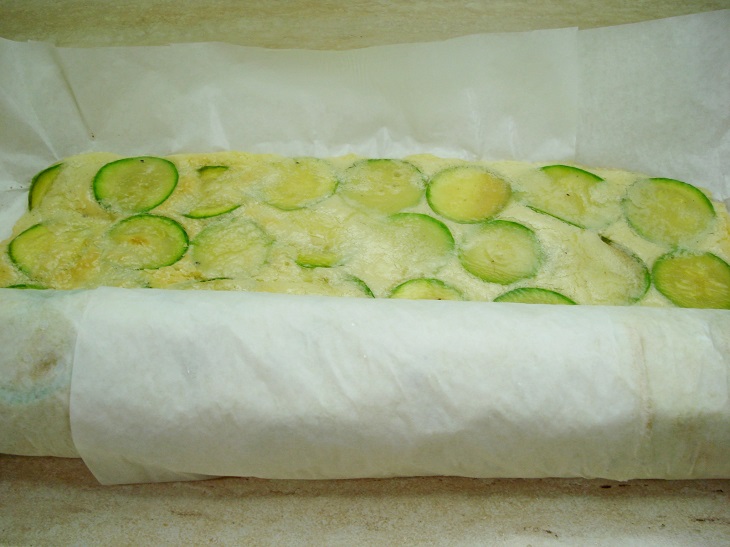 14. Next, unroll the roll and spread it with a layer, not reaching one of the narrow edges.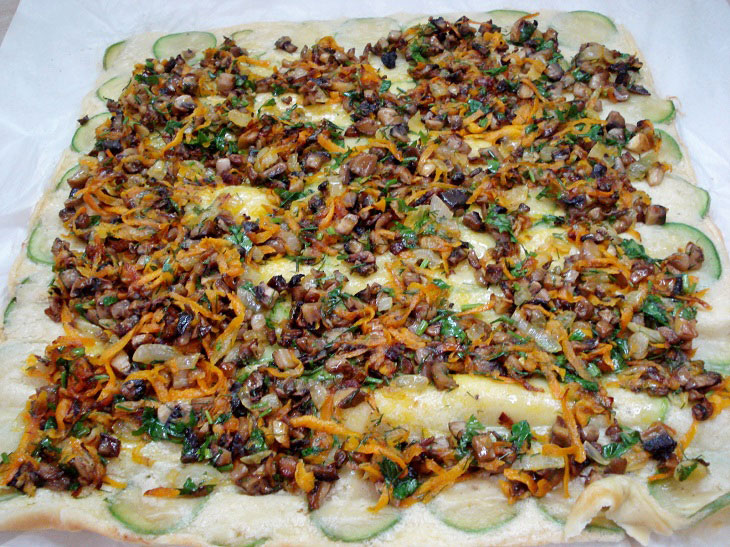 15. Grate the cheese on top, filling all the free spaces with it.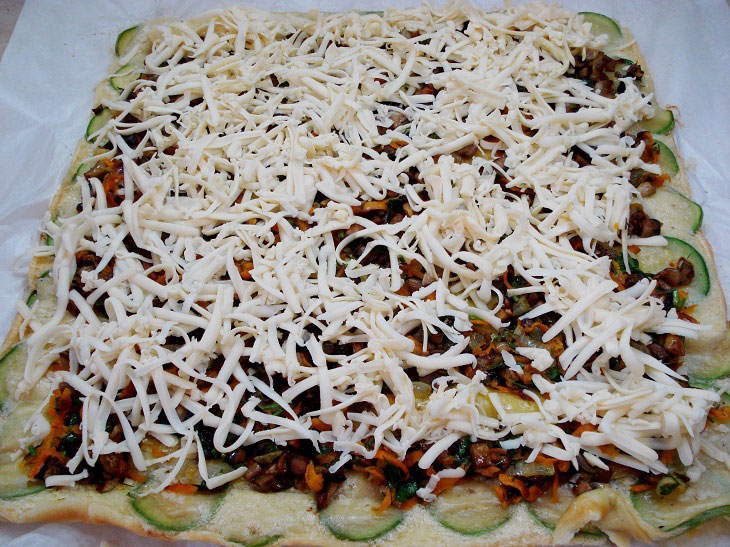 16. Roll up the squash roll, roll over the seam and brush with sour cream. Send it to the hot oven for 5 minutes to melt the cheese.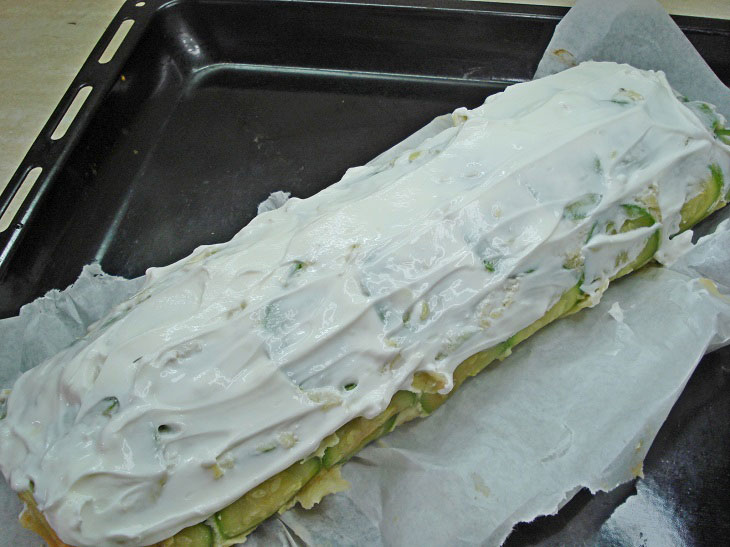 This dish is incomparable when hot, but it is even tastier when cold. A few basil leaves will add a piquant flavor to the appetizer. Try it.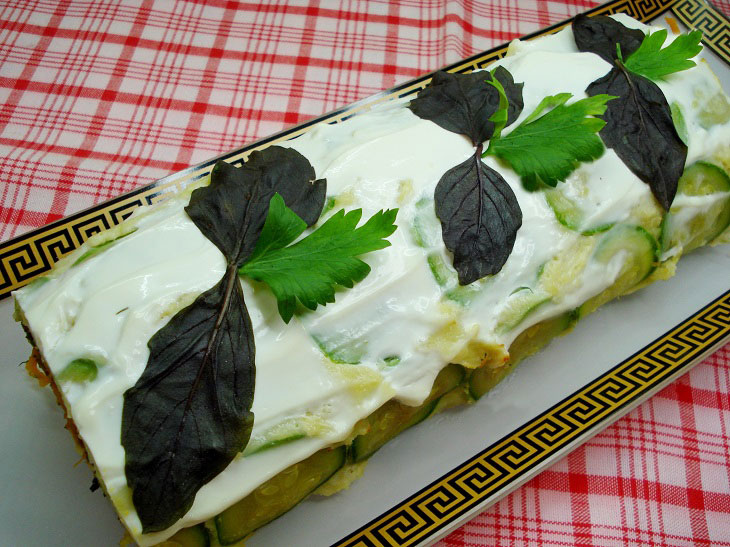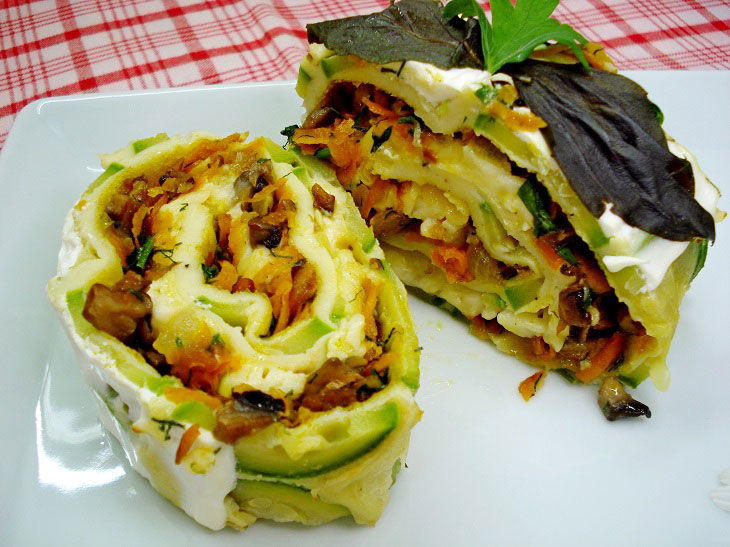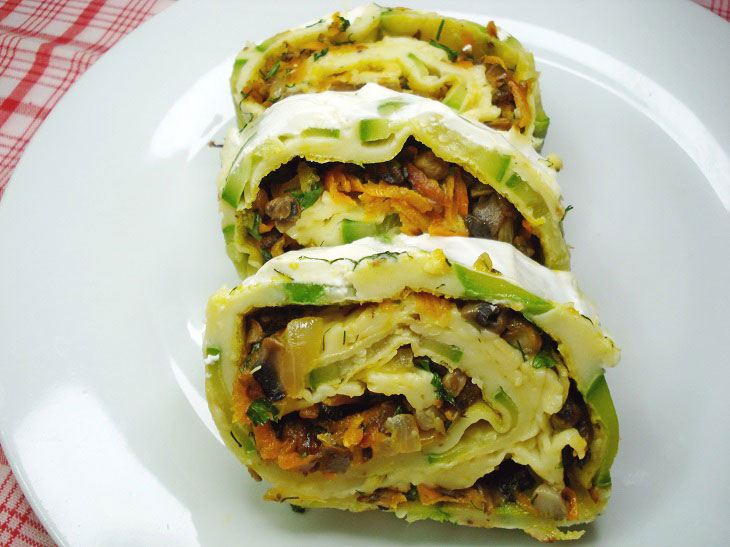 Bon appetit!